Create an Account
MoreLogin provides a free profile for creating your own digital figerprint to protect your online security and privacy. The process to sign up for a free MoreLogin account is simple. The step-by-step instructions are given below:
Step 1: Start MoreLogin for free
·       Launch your favorite web browser, Go to https://www.morelogin.com/
·       Click Start For Free on the main page or click Sign in from the upper-right area

Step 2: Register with the information
You can sign up on the following page with your email and password. If you dont have the invitation code, just ignore that to sign up directly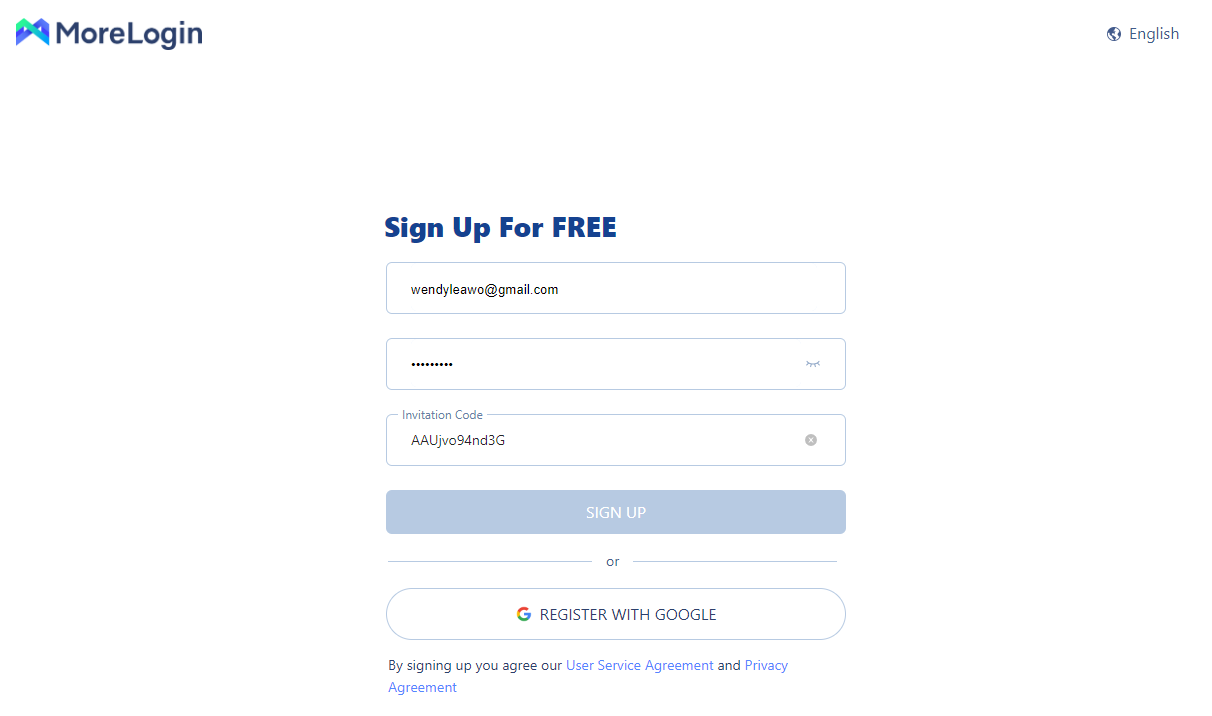 Step 3:Download MoreLogin and Verify your account 
·       Follow the page instruction to the download page and install Morelogin to start for protect your privacy and manage multiple accounts with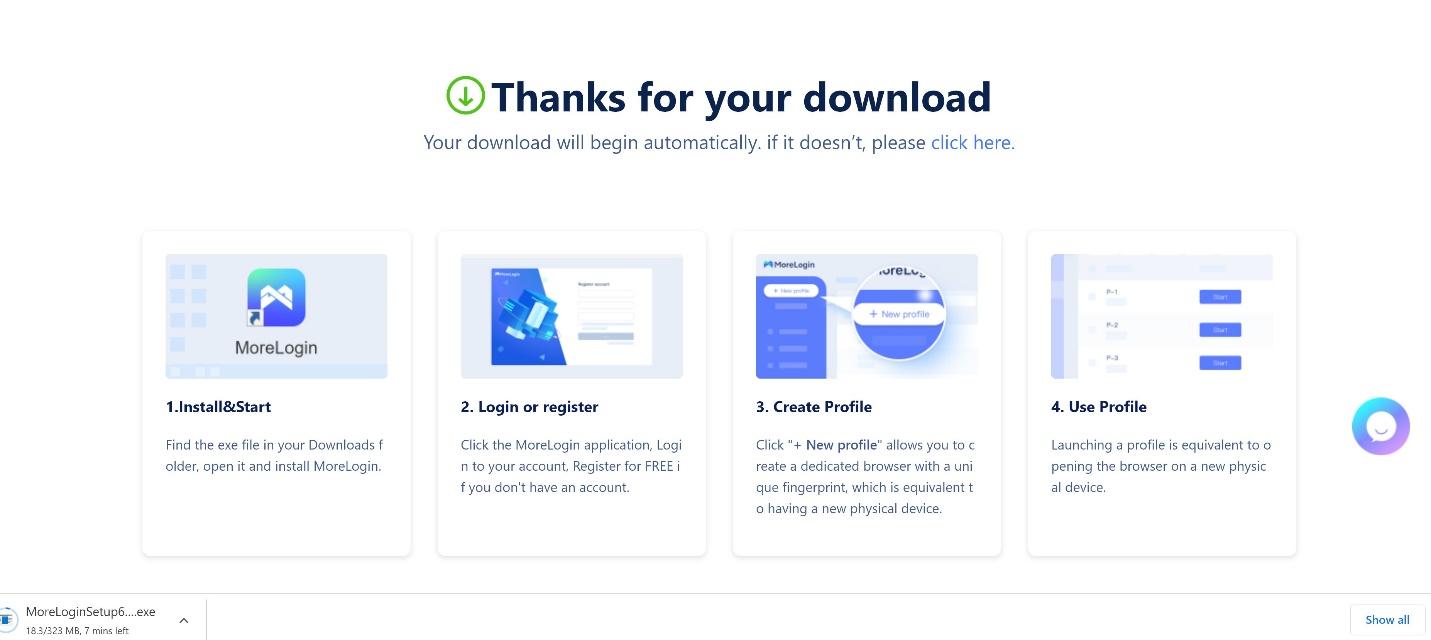 ·     Lauch MoreLogin and fulfill your account and password (Note: you need to verify your email )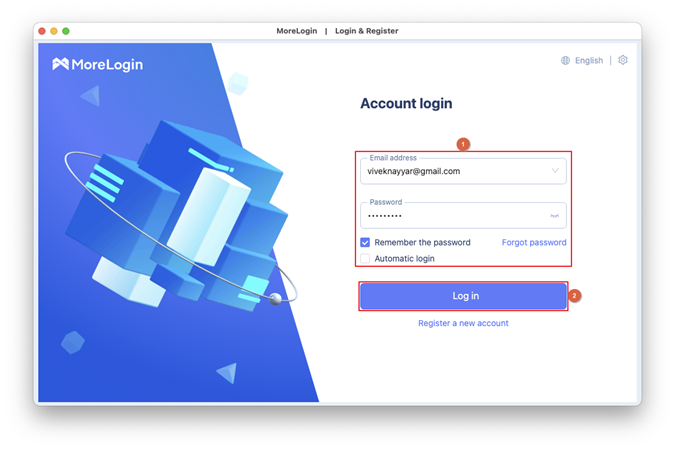 ·       Go to your mail Inbox and Open the email that you received from MoreLogin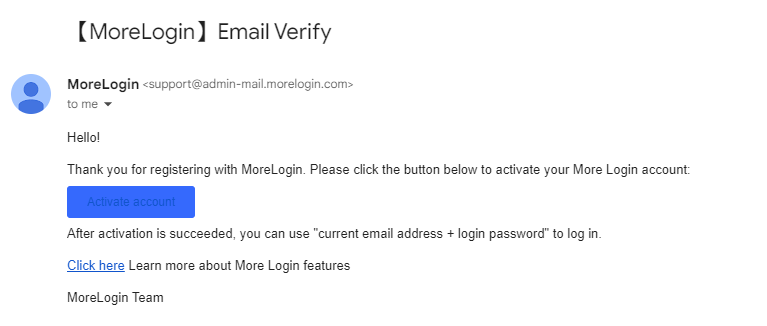 ·       
Alternatively, you can click Download from the landing page, download and install the desktop app compatible with your operating system, launch MoreLogin, and click Register a new account from the sign-in screen.
---
---